Insightful answers and proactive solutions that deliver real value.
Bennett, Bennett & Trice is a Lubbock-based firm that delivers extraordinary assurance, tax and consulting services.
Always attentive. Certainly calculated. But, never typical.
Our role lends itself to being calculated and often conservative. But, we're not your stereotypical accounting firm. We bring a unique and refreshing approach to our clients in Lubbock and surrounding communities. Welcome to better representation for the aspects of your business that deserve the attention, service and solutions that make a difference.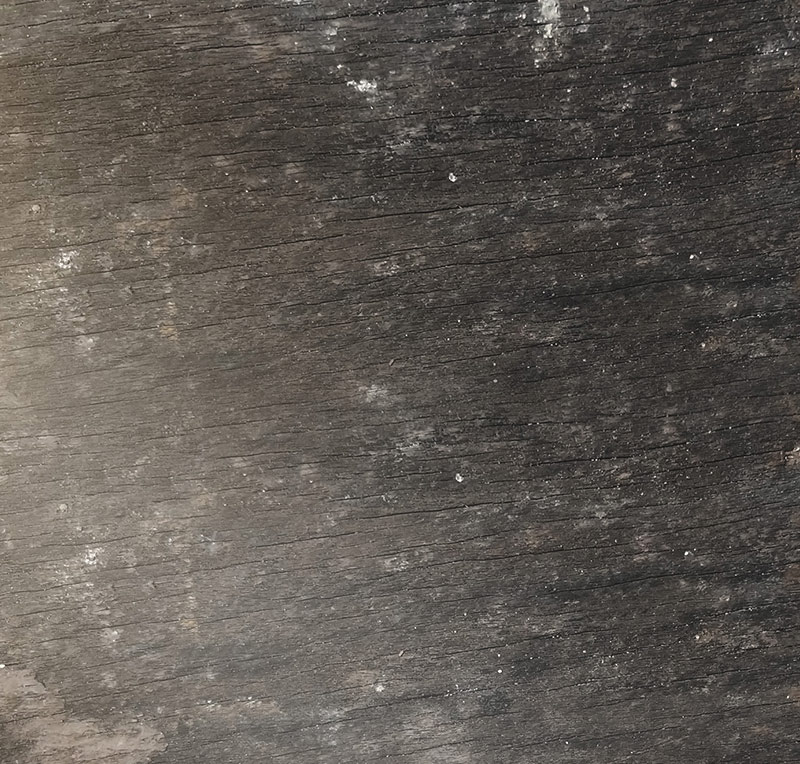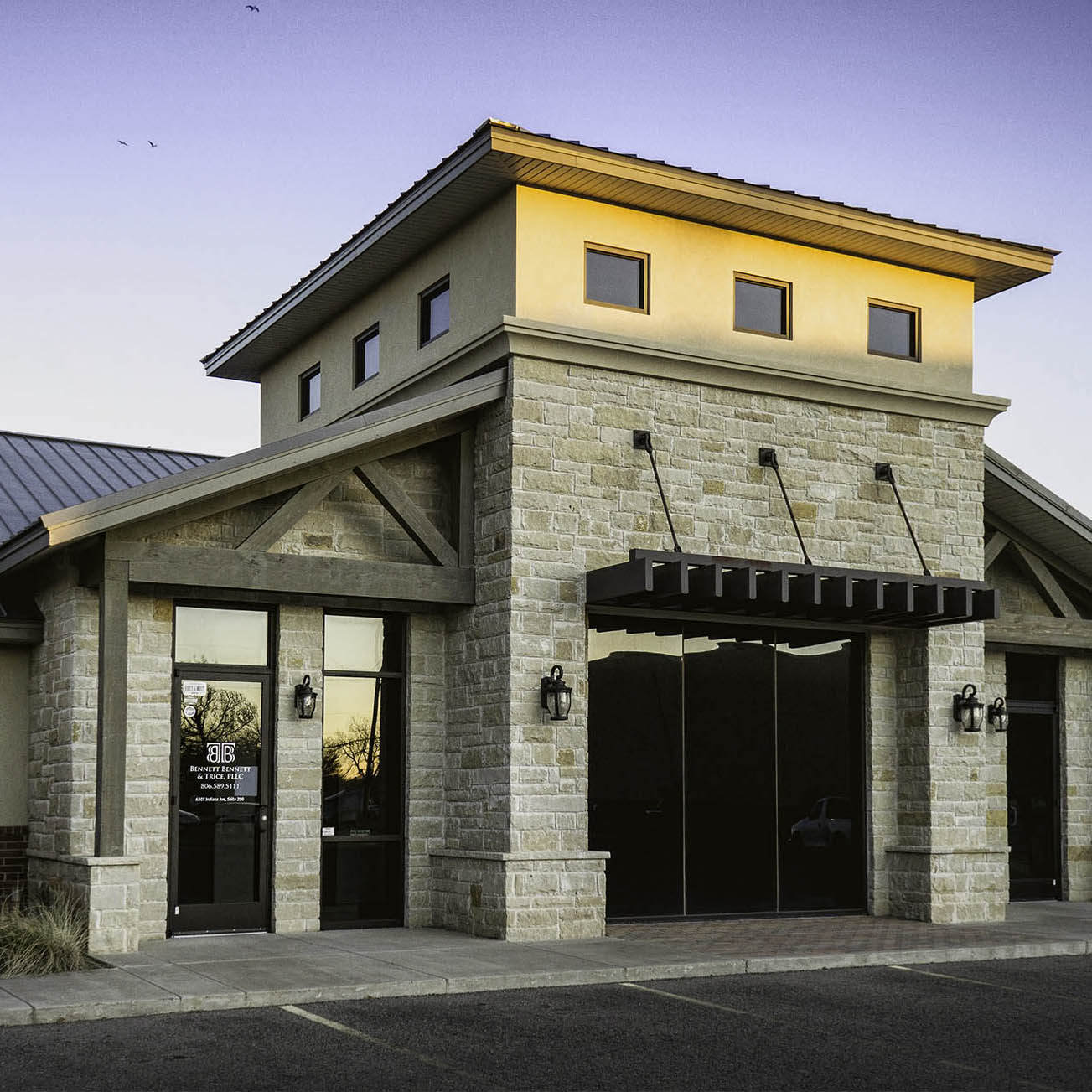 Lubbock-based professionals with broad perspective.
Bennett Bennett & Trice, PLLC is a full-service accounting firm serving clients throughout the Lubbock, TX area, dedicated to providing our clients with professional, personalized services and guidance in a wide range of financial and business needs.
Improving financial performance. For every client.
A part of every individual or company's financial health and performance is how well prepared and you navigate taxes. We offer the service and approach to do this better than our competition.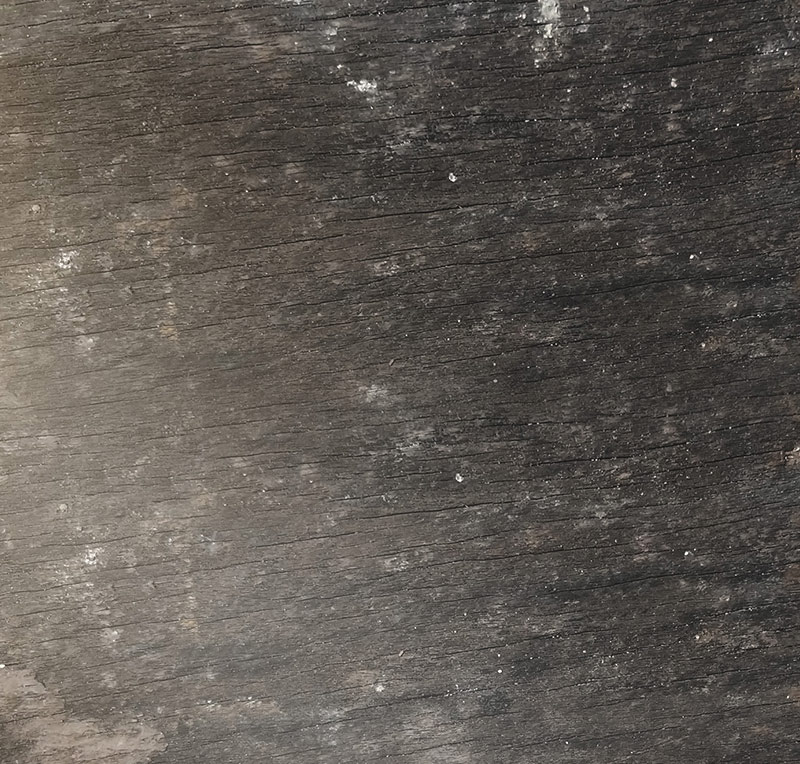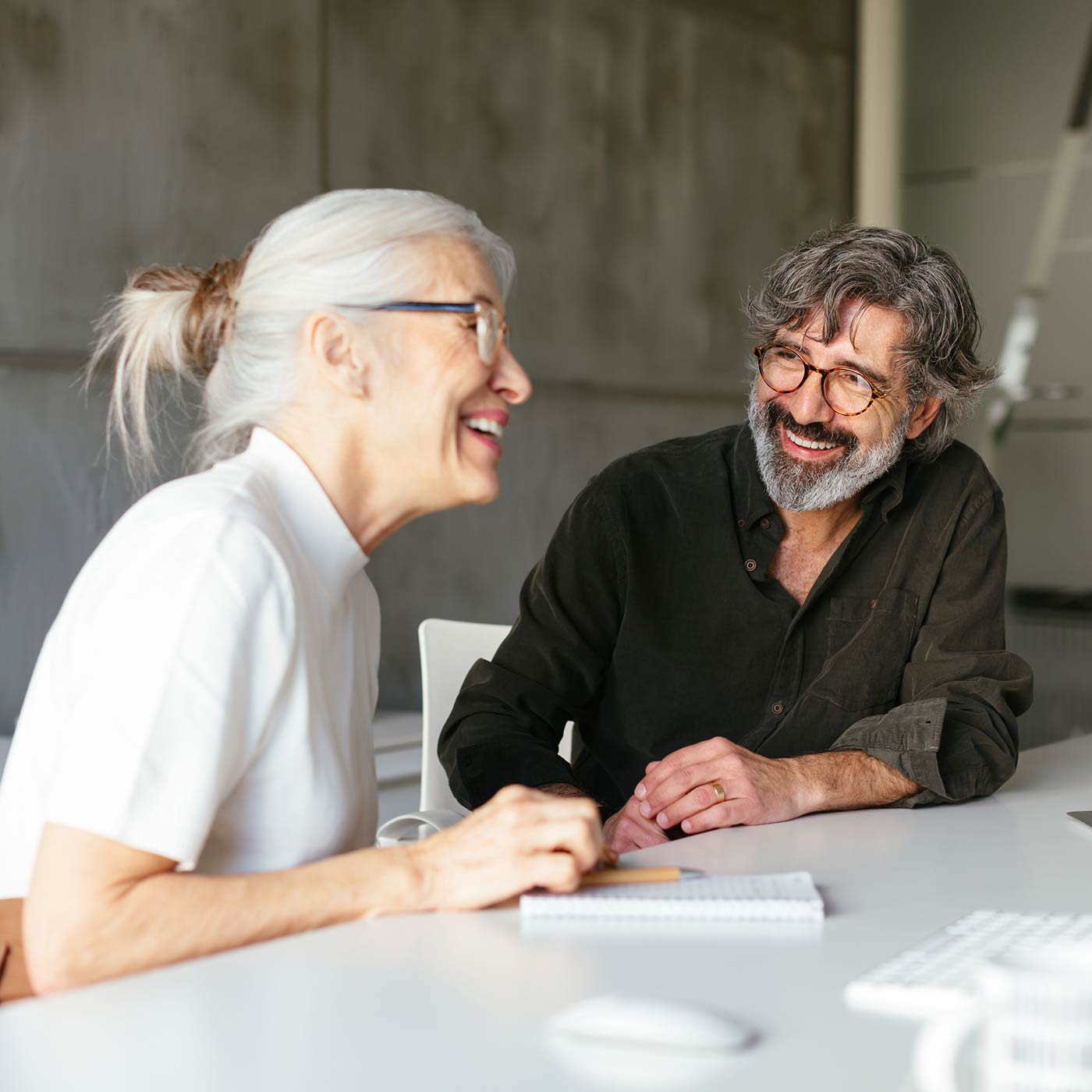 Experience, foresight, strategy and execution.
Bennett Bennett & Trice, PLLC provides a wide range of services to individuals and businesses in a variety of industries. At Bennett Bennett & Trice, PLLC, we strive to meet each client's specific needs in planning for the future and achieving their goals in an ever-changing financial and regulatory environment.
Our professional services include: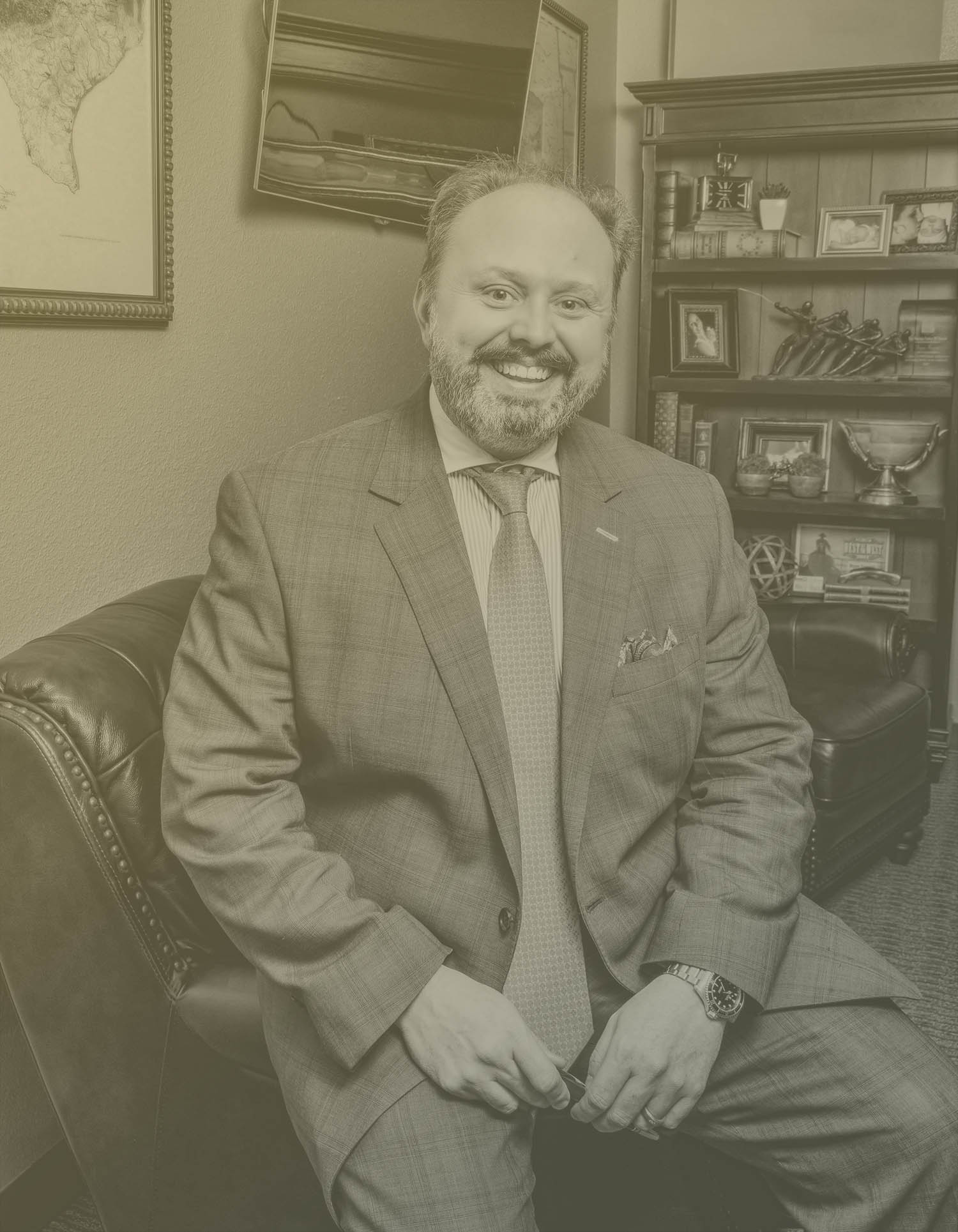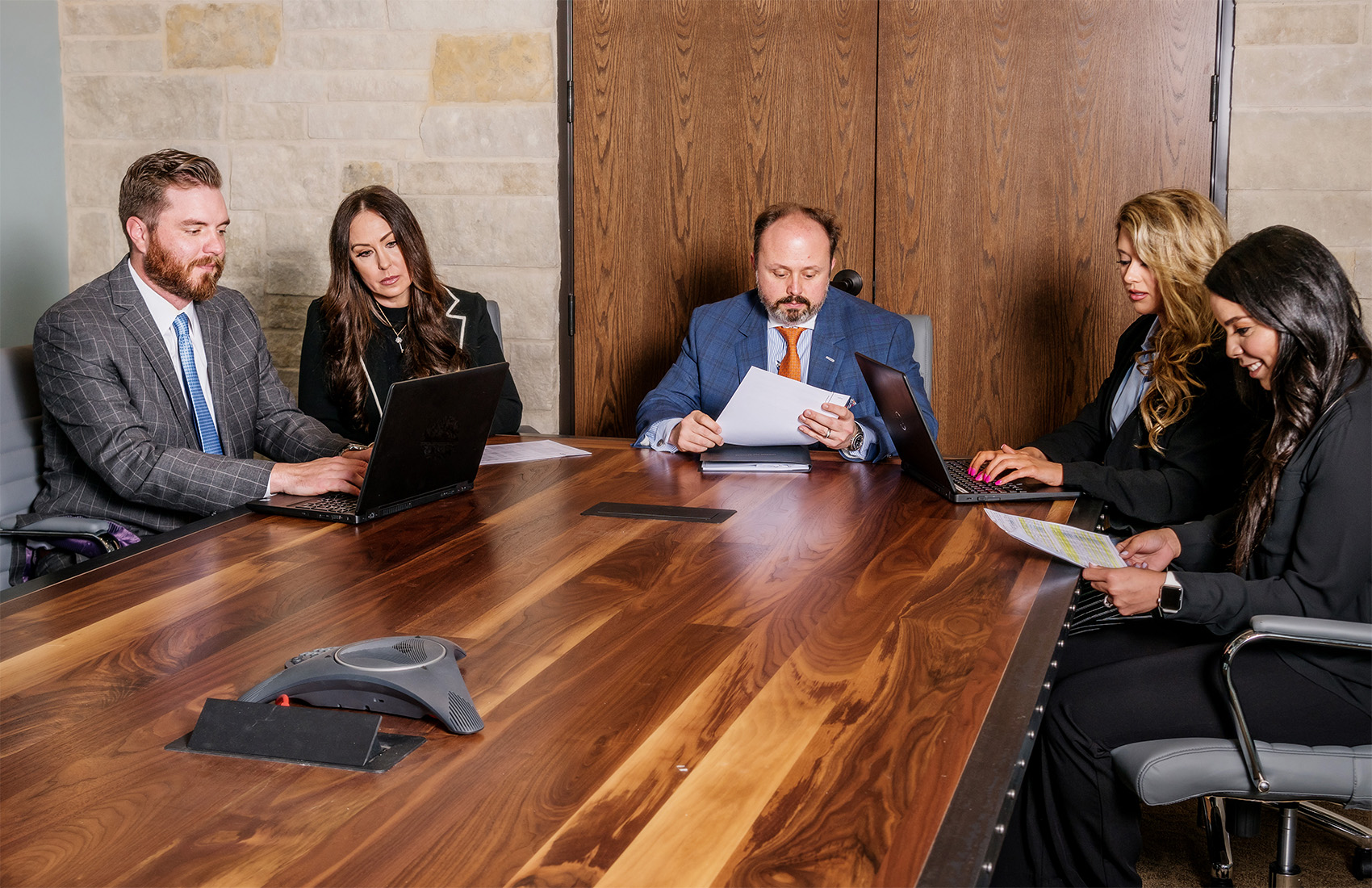 Meaningful relationships start with great questions that deserve real answers.
Let's start a conversation that will be beneficial to you or your business.